Study guide
Okra Playground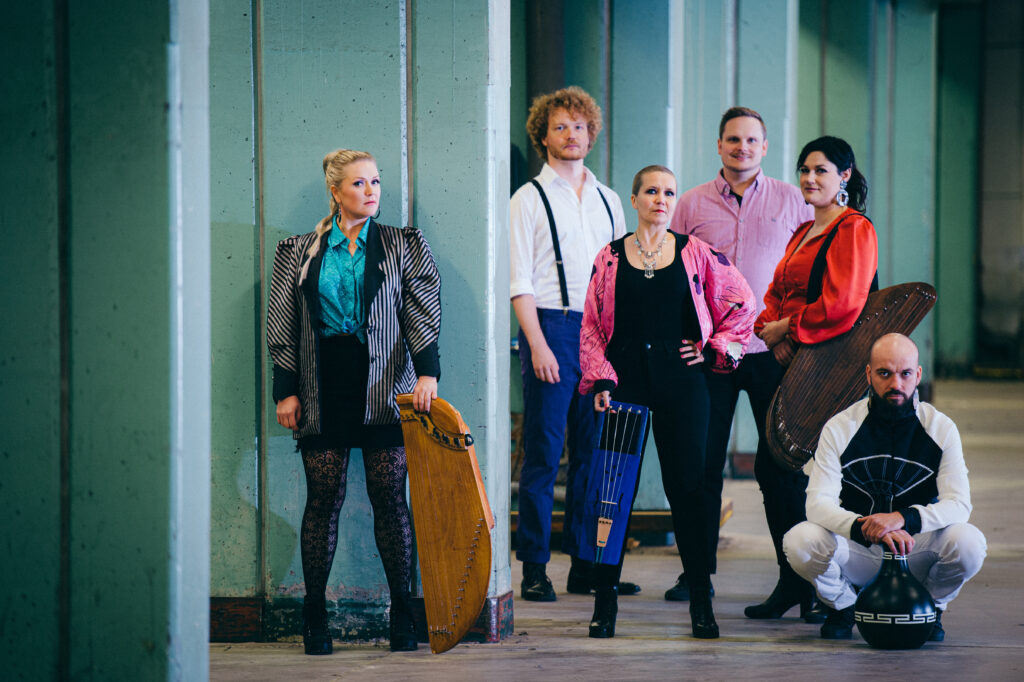 Okra Playground was formed in 2010 from a shared wish to bring together excellent people and musicians to play around traditional Finnish music with a fresh approach.
On this musical playground the kantele and bowed lyre create new, exciting symbiosis with modern instruments and three strong voices. Okra Playground's music has roots deep in the Finnish soil, but its tallest branches spread out towards the furthest shores of world music.
Okra Playground has released three albums and several music videos and the band has toured in Europe, Asia and USA.
---
About Finland
Okra Playground is based in Helsinki, capital of Finland. Finland is located in Northern Europe and it's part of Nordic countries. Finland is known for its pure nature, cleanest air in the world and four different seasons. Finland covers an area of 338,455 km2 (130,678 sq mi) with a population of 5,5 million people. Official languages are Finnish and Swedish. Almost all students in Finland also study English as a first foreign language.
Finland is also known as "the Land of a thousand lakes." Finland has over 180 000 lakes, and Finnish people love swimming and sauna. It's estimated that there are 2-3 million saunas in Finland, which is about the same amount than passenger cars in Finland.
---
Interview with the musicians
Click for more info about the player and instrument!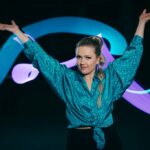 Maija Kauhanen, kantele & vocals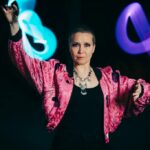 Päivi Hirvonen, jouhikko, fiddle & vocals

Essi Muikku, kantele & vocals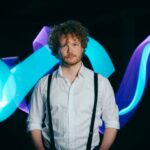 Sami Kujala, electric bass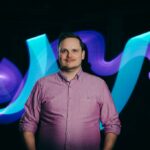 Veikko Muikku, accordion & synthesizers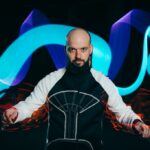 Oskari Lehtonen, percussion